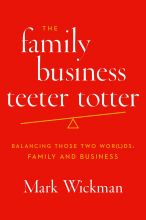 The following is an excerpt form Mark's new book: The Family Business Teeter Totter. Have you ever tried hiring a personal trainer? Whether or not you have, ask yourself ...
Continue reading >>
Photo by: Delyth Angharad The Outward Mindset At the recommendation of a client and an attorney friend, I recently finished reading a book put out by the Arbinger Institute entitled, ...
Continue reading >>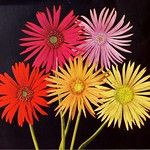 "Are you Happy?" and Other Misunderstandings. This story is about happiness, misunderstanding, and the importance of shared meaning. But first, you might be wondering ...
Continue reading >>