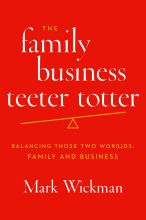 The following is an excerpt form Mark's new book: The Family Business Teeter Totter. Have you ever tried hiring a personal trainer? Whether or not you have, ask yourself ...
Continue reading >>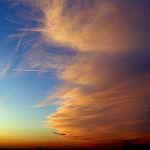 Photo by: Teena Wildman Have you ever found yourself in the awkward position of being the focus of a group conversation…one you never intended to be in from the start??? I ...
Continue reading >>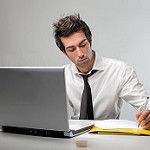 Photo by: Geek Nose Financial services professionals have, as part of their compliance, something called the Know Your Customer Rule. Do you know your customers? Your clients? Two little ...
Continue reading >>